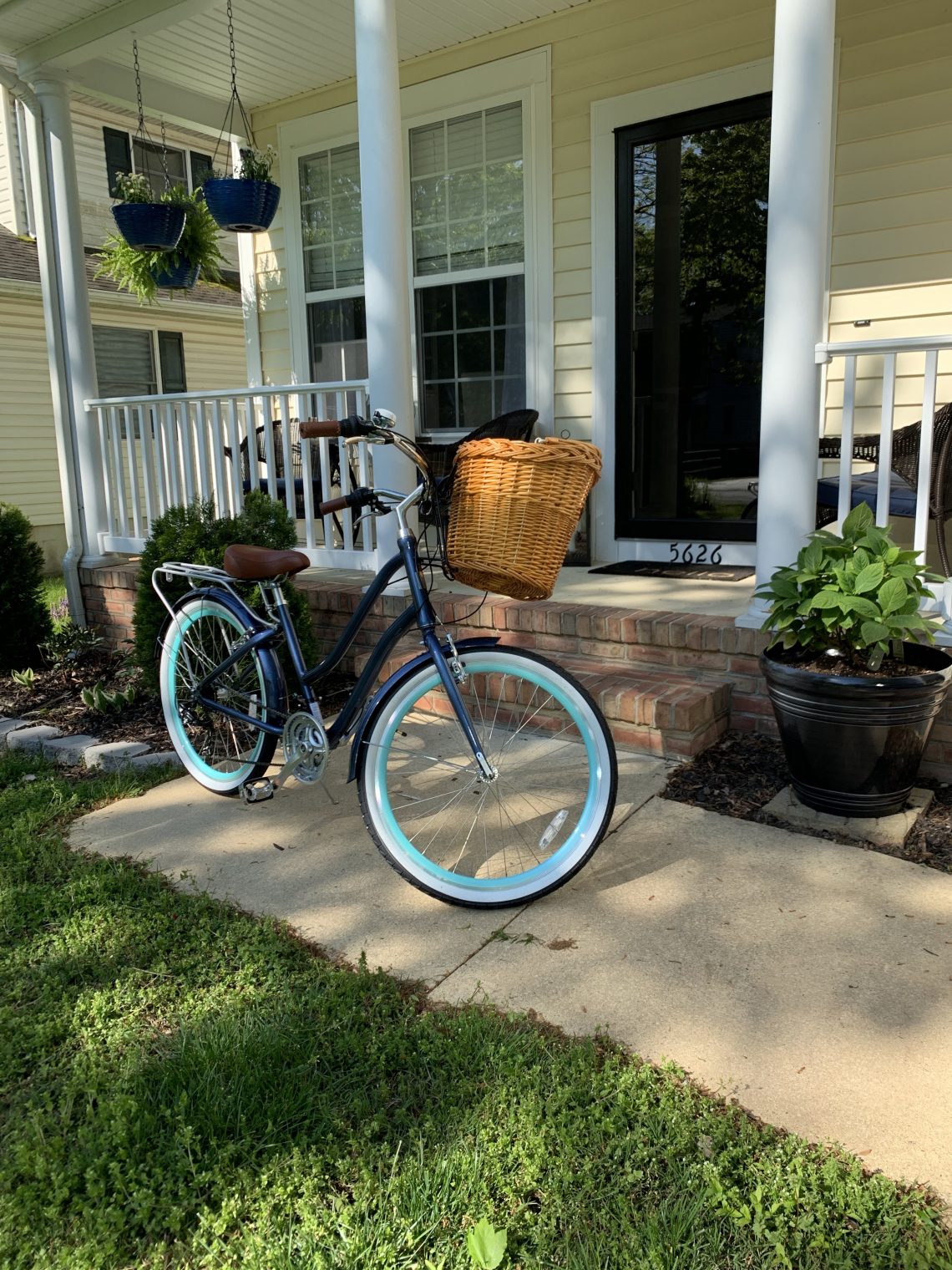 With all of the homes we have lived in over the years, there is one constant in my style. Comfort. My home has to be comfortable for us. I am going to repeat that… for us. My comfort style isn't the same for others, and truthfully my old idea of comfortable is not the same as what makes me feel comfort now. That is the beauty of having your own home and the evolution of your style as your life changes and you grow into yourself.
When my husband and I bought our first house we had 2 small children, and an even smaller budget. Creativity and budgeting was the name of the game. I was also a lot younger then and my color choices were somewhat questionable. LOL. Fast forward several years another kid and now grand babies and I can say that I learned a few things. I've learned over the years that it is easier to change a pillow on a neutral sofa then buying a whole new sofa because you thought the idea of having an all blue oversized sofa set was good.
I also believe that every home has its own identity. I've lived in a bi-level in New Jersey on a dead end road surrounded by woods. My decor reflected that area. My contemporary colonial on 5 acres made me change up my style a little bit. The center hall colonial in the Pocono mountains had me seeing fall colors all over my home. The cape cod with the oversized family room and vaulted ceilings and my amazing sun room overlooking our pool had me in the comfy cooler tones. We now live in a farmhouse cottage style home steps away from the bay and I am loving the changes in our style.
Check out my Decor and DIY category. I hope to share with you all of the cozy comfy changes in our house and maybe some tips and tricks and some DIY. Stay tuned!